Features
Speed up the processing
of your legal cases
Our solutions offer great flexibility due to their ability to create inter-application connectors, thereby allowing you to link our technology with the technologies that you already use. By integrating our solutions to your existing environment, you can work in parallel with several other tools and make the most of all your technological resources.
The Neolegal Business Suite:

From the beginning to the conclusion of your legal case
Neodoc
By automating documents and signatures, you can gain a considerable amount of time.
NeoForm
You no longer need to invest time in writing, signing, and verifying your documents manually.
NeoPortail
Increase efficiency and client satisfaction by using cutting-edge technology within your law practice.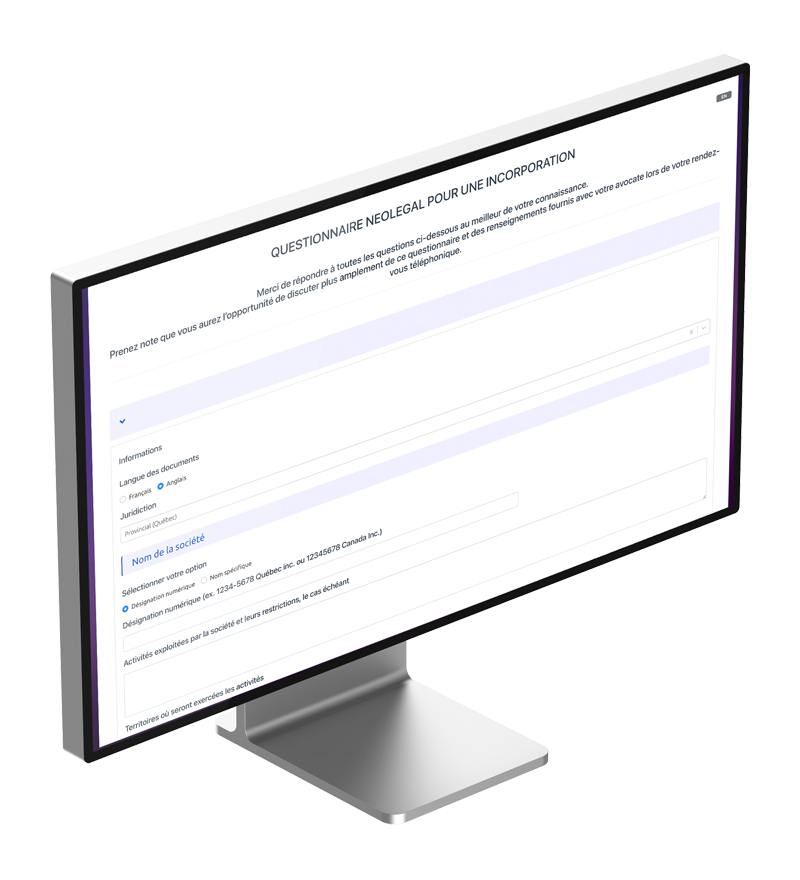 We make obtaining information from your customers simple.
No longer lose time when going through hundreds of emails. Thanks to our centralized and AI-assisted communication system, you can easily obtain the information you need and access a case's files, all in one place. Gain in efficiency, as well as in customer satisfaction, by using our cutting-edge technology within your legal practice.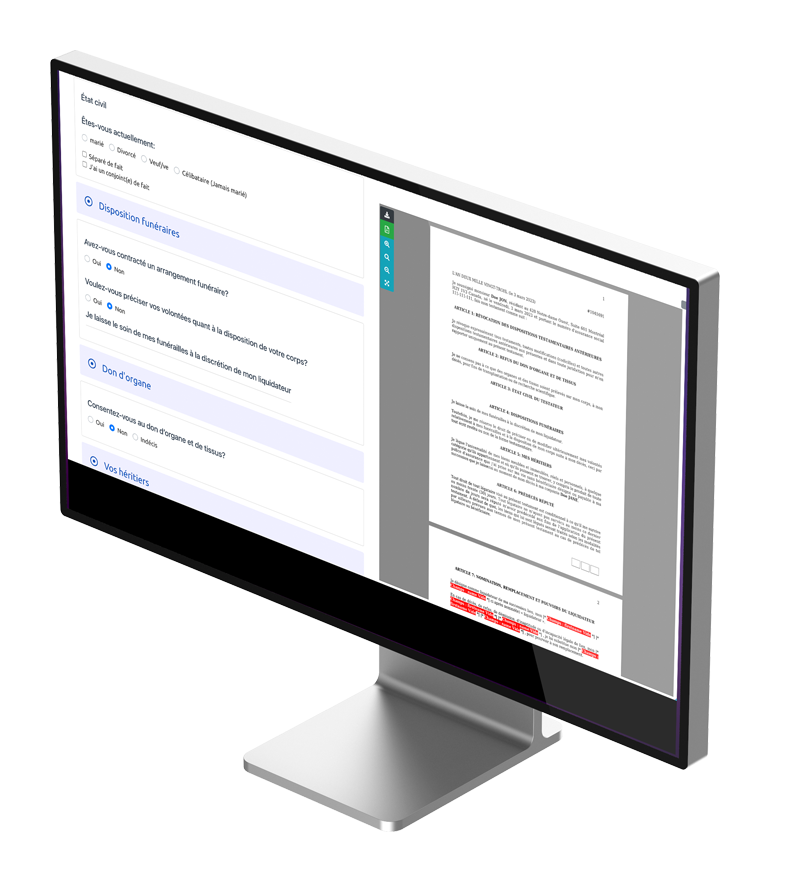 Less time at the office.
Just as much work accomplished.
You no longer need to invest time in writing, signing, and verifying your documents manually. Thanks to our automated document and signature system, you can save considerable time.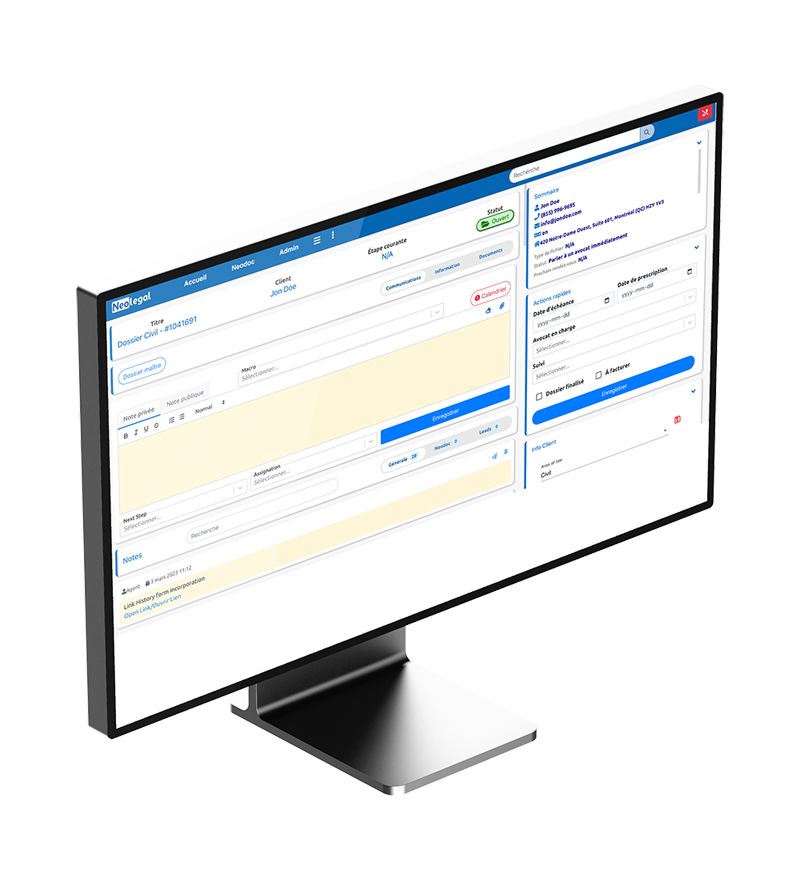 One portal.
For all your work.
Gain in efficiency by having access to an overview of all your files, from the moment you take on the mandate and for each step thereafter. Our portal automates your tasks and timelines, which frees up time for you and your team to focus on the essentials.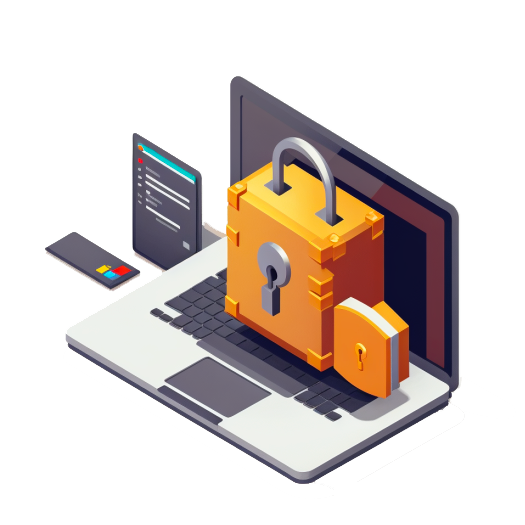 Security is our
cup of tea.
Security, confidentiality, control. Your clients' information will be in good hands. We meet the highest security standards and your data resides in Canada. With our secure, encrypted, and verified platform, you remain in control.
Our secure, encrypted and verified platform enhances the security, confidentiality, and control of your clients' information through measures such as tokenization and the encryption of data at rest and in transit. With our platform, your data is managed according to the highest security standards, all while allowing you to remain in control.
Contact-us
420 Notre-Dame West,
Suite 601,
Montréal, Qc
H2Y 1V3
Canada