Add-ons: Application for Setting Down for Trial and Judgment, application to dismiss the suite, application to modify the judicial district, application to force the intervention of a third party. Please call client services for one of these add-ons: 1-855-996-9695.
Ask your question, we're here to help
Frequently asked questions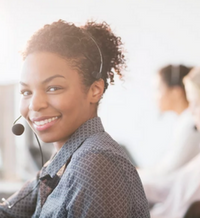 Talk to one of our customer service representatives
+1 (855) 996-9695
We are available from Monday to Friday from 9:00 am to 5:00 pm
The entire Neolegal team is located in Quebec.
-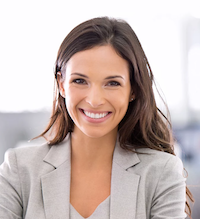 -
Talk to a lawyer
Not sure what steps you need to take, or do you need assistance?

-->